What is Leader Academy?
Leader Academy is a program run and funded by Charleston Leaders that will take 16 high school students (one from each school in Charleston County) nominated by their school's designated leaders and teachers and facilitate their participation in 7 or 8 different sessions with community leaders and partners. These sessions will be scheduled in two parts: a fall semester and a spring semester. The first session will be an introduction to the upcoming program where students and teachers will have an awareness of the scheduling and topics. The last session at the end of the program will celebrate the success and completion of the students dedication and program.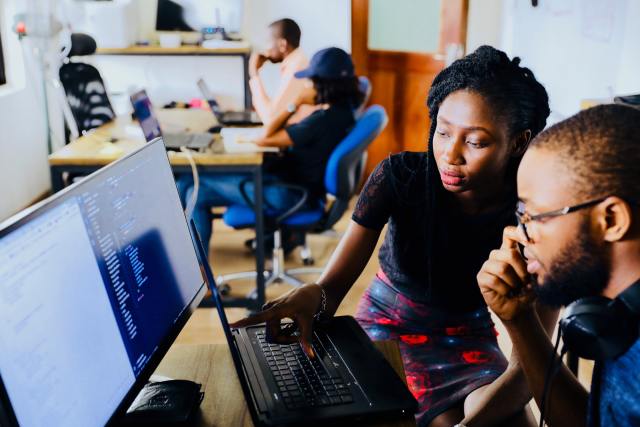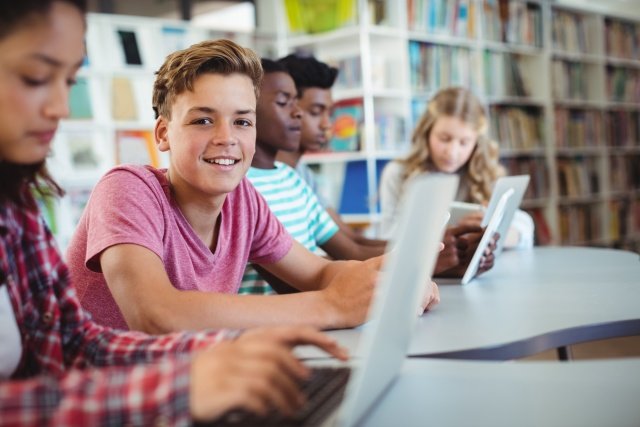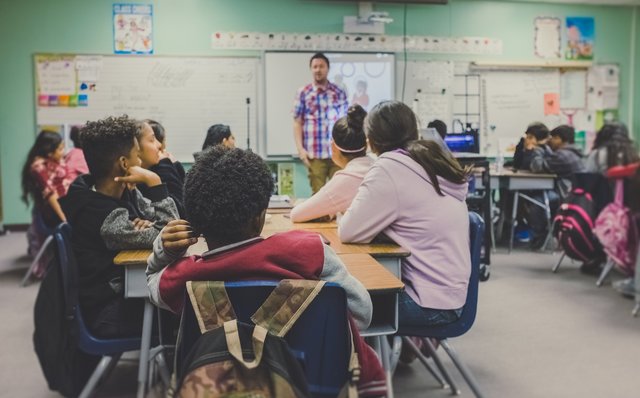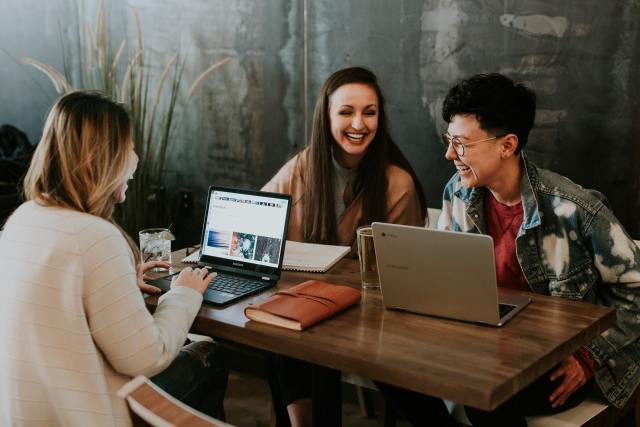 Leader Academy Brand Story + Mission Statement
The mission of Leader Academy is to introduce Charleston's leaders of the future to their own potential.
Charleston Leaders believes in developing relationships that make the Charleston community stronger through great leadership. Leaders are found in every scenario and circumstance, and that includes student leaders. We want to set the leaders of tomorrow on the path to becoming important members of the Charleston community. That is why we founded the Leader Academy initiative.
Our goal with Leader Academy is to find synergy in all children that qualify for this program despite where they come from. We will rely on teachers to nominate worthy candidates all across the Charleston County School District. These sixteen candidates will then be provided with monthly interaction with community leaders and partners in a variety of discussion opportunities to examine issues that are important to our region.
The mission of Leader Academy is simple: To introduce Charleston's leaders of the future to their own potential. Too often young, promising students simply overlook their inherent leadership potential. Our program looks to foster leadership growth by matching these students to community needs, resources, and opportunities.
What parents can expect:
Their children to get opportunities, exposure, internship and career awareness, professionalism, and personal brand building & ownership.
What our community can expect:
A dedicated group of young learners and leaders that will potentially enhance and strengthen our business culture
Guidelines for Eligibility:
Academic Achievement
Expression of interest
Full Participation
Leadership Demonstration
Community Recommendations
Resources to Spread the Word