Charleston Leaders mission is to develop and connect professionals in the Charleston metro area to create business, community and individual success. Leaders are found in every scenario – households, businesses, friendships and relationships. Yet, leadership doesn't mean the same to everyone. For Charleston Leaders, it is about an individual taking that first step. Typical leaders may not know they have what it takes to be a great leader. It can be as simple as volunteering, joining a community group, or leading a committee or team to tackle an issue. A new member in Charleston Leaders will immediately realize that everything associated with Charleston Leaders is done with intention, programming being just one of those areas. An ongoing slate of programming continues to bring vision to focus – Leader Academy, Monthly Leader Happy Hour,  Leader in Me® , annual Leader Gala, Leader Golf event, Leader Oyster Roast, Leader Workshops.
Why would someone join Charleston Leaders?
Charleston Leaders is about developing relationships with each other to drive a greater good. If members do business with each other, it is a healthy result of connection at our events. A member can make the most of their membership in their own way. We don't define leadership for someone walking in the door. We provide the opportunity for an individual to grow within their own leadership capacity. Then, when needed, members can harness the power of all the leaders who have joined the group.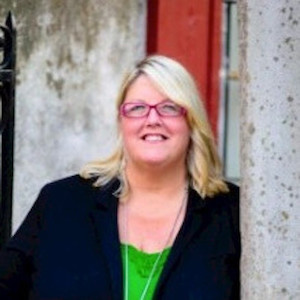 Ruthann Kelly Hipps
Founder and Executive Director
Ruthann Kelly Hipps is the Founder and Executive Director of Charleston Leaders. She has over 25 years experience in sales and relationship management. She was a Sales Manager in the advertising department of The Post and Courier for 14 years. She was also the Senior Director of Sponsorship Sales for The Charleston Metro Chamber of Commerce, She is passionate about the growth of leadership in our community and committed to providing our leaders with the tools they need to thrive.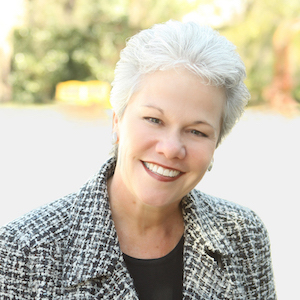 Janet Newham
Board Member
Janet Newham has over 15 years Realtor Experience. She served as Sr. Vice President for Charleston Metro Chamber of Commerce for 15 years. She has extensive experience in fundraising, organizational development & community advancement. Janet earned a B.S. Business, Georgia State University and is Certified in Nonprofit Management as a Graduate of the Institute for Organization Management, US Chamber of Commerce.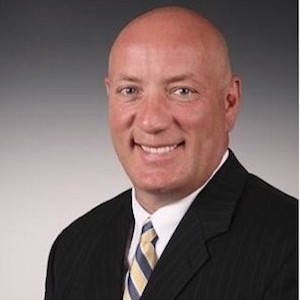 Jack Ross
Board Member
Jack Ross has worked in the Home Building/Home Repair business for over 30 years in various capacities starting as a Field Superintendent to Vice President of Operations. He currently owns House Doctors a Charleston based home repair company. He has served on several boards, specifically, Homeowners Association boards for over 10 years.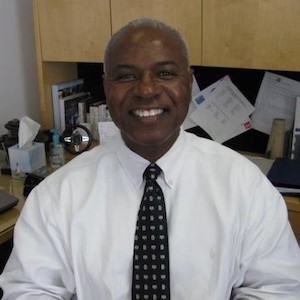 Don Smith
Board Member
Don Smith is the Director for Community Relations at Rick Hendrick Auto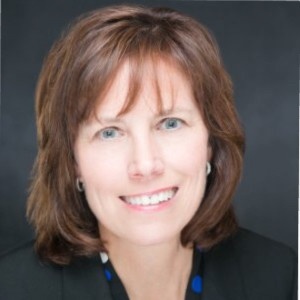 Cassie Cherichello
Board Member
Cassie Cherichello is the Regional Director South Carolina Blue Cross Blue Shield of South Carolina. Cassie has over 25 years of helping small to large employers with health insurance needs. Cassie has been with BlueCross BlueShield South Carolina since 2019. Her responsibilities are growth of clients and membership, retention and mentoring of teams. Cassie works with insurance brokers all over the country. Cassie works with determination and a positive attitude. Cassie genuinely cares for her team, brokers and clients. Cassie has previous board experience with See Kids Dream organization. She is the proud mother of four and married to Jim for over 25 years. Cassie is a triathlete and enjoys listening to live music with her family.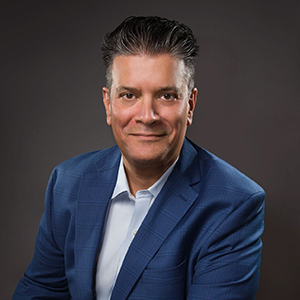 Dominick Antonio
Board Member
Dominick Antonino is a loan specialist with Family First Funding , a Fannie/Freddie Direct Mortgage Lender specializing in Residential, Investment Property and Commercial Lending. We are currently licensed to lend in 30 states and provide a high level of expertise and superior personal service to our clients and employees. We take pride in knowing that the core of our business comes from repeat clients and their referrals. Dominick Antonino is proud to be a member of Charleston Leaders and believes their mission supporting young people through the initiatives of Charleston Leaders is critical to our City and our Country's future!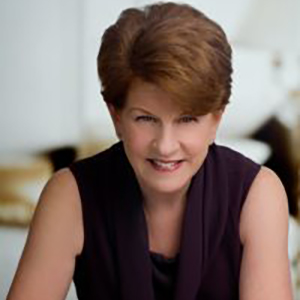 Mary Jo Romeo
Board Member
Mary Jo is a Columbia University Certified Executive Coach and is certified by the International Coaching Federation. Executives and emerging leaders rely on her experience leading national sales teams and growing businesses. In addition to executive, career, communication and transition coaching, Mary Jo also facilitates virtual and in-person workshops and consults with companies on business growth. Current clients include employees from Chubb Insurance, Ingevity, LegalZoom and Reddit among others. Previously, Mary Jo co-founded UP Business Communications which trains tech start-ups and media companies such as Business Insider and NBC Universal.