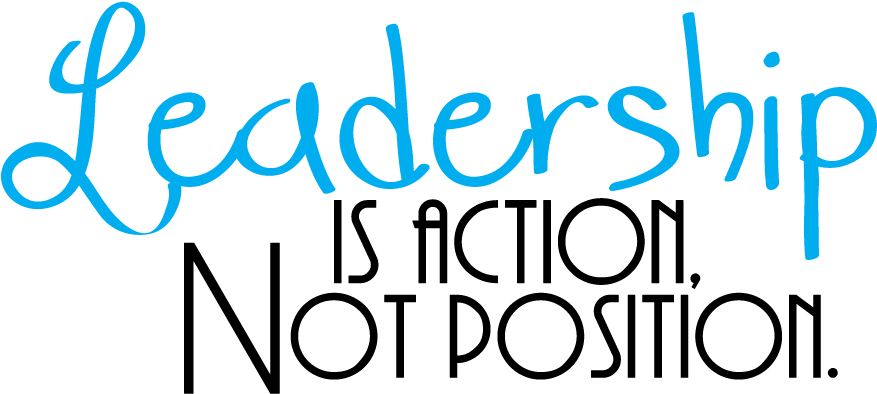 We are Charleston Leaders! Our mission is to foster and develop leaders in our community. We do that with various programming focused on leaders and leadership development. Our programs are dedicated to creating leaders and implementing leadership opportunities to nurture leaders in K-12 and beyond. We truly care about the community we live in, the business we engage with, the people we interact with and the children who are our future leaders.
Our Mission
OUR MISSION To foster and develop leadership in our community. We accomplish this by:
Engaging and Connecting BUSINESS LEADERS through various programming throughout the year, like our Leader Happy Hours
Creating programming to foster Growth in our BUSINESS PARTNERSHIPS through programming like our Leader Workshops
Designing and supporting programming that develop FUTURE LEADERS by partnering with our schools and community partners like Leader Academy and Leader In Me ™
We believe in fostering leaders to lead in our community. Whether at the K-12 level or a leader in the community, we are focused on providing quality programs with that mission in mind. Charleston Leaders offers emerging and community leaders a unique opportunity to be part of a group making a positive impact in the Charleston Metro area offering a range of forums, events and introductions that result in business and community opportunities. We are a designated 501(c)(3) organization. We support and fund the efforts of our schools by fostering future leaders through Leader Academy and Leader In Me™. We believe that change is possible and can happen against all odds.
Our Core Values
Leadership. Business. Community. Education
Leadership
Greatness is within all of us. Charleston Leaders provides programs to empower leadership.
Business
We do business with people we build great and lasting relationships with. Join us.
Community
Do something special every day, leave the community better than you found it.
Education
We only get one chance to prepare children for a world none of us can possibly predict.