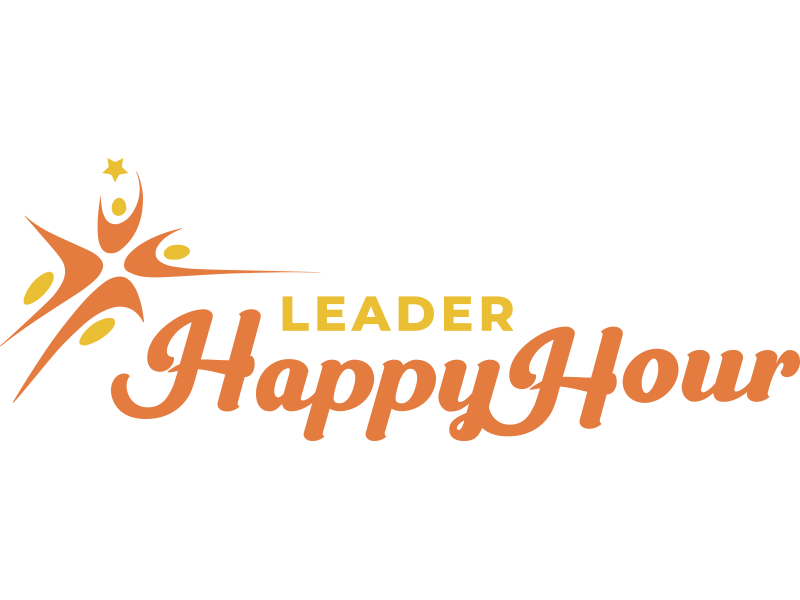 Leader Happy Hour
Connection on a meaningful level to provide a positive outcome for our community is what Charleston Leaders provides to our members. On a monthly basis our leaders connect throughout the lowcountry at various local businesses to support and champion each other in business. These opportunities to meet up with leaders we have known and also new leaders is at the heart of this program. Our leaders engage in meaningful one on one discussions that rarely occur in today's busy digital environment. People conduct business with those that they know and trust. What better way to continue that relationship than at a monthly event at a relaxing atmosphere? Join us!
Leader Gala
The Charleston Leaders Annual Leader Gala fundraiser is the premiere celebration of Leadership in the Charleston Metro Area. A gala is described as a social occasion with special entertainment or performances. In our opinion there is not a more perfect backdrop to host a Gala Event than in Charleston. Our annual event is celebrated by over 200 in attendance to uplift the work of Leaders in our community and collectively share in the achievements of all. We do that by creating the evening as a celebration of Leaders and the work that they do on a daily basis and how that work impacts our community. We provide an evening of connection, education and fun for all in attendance.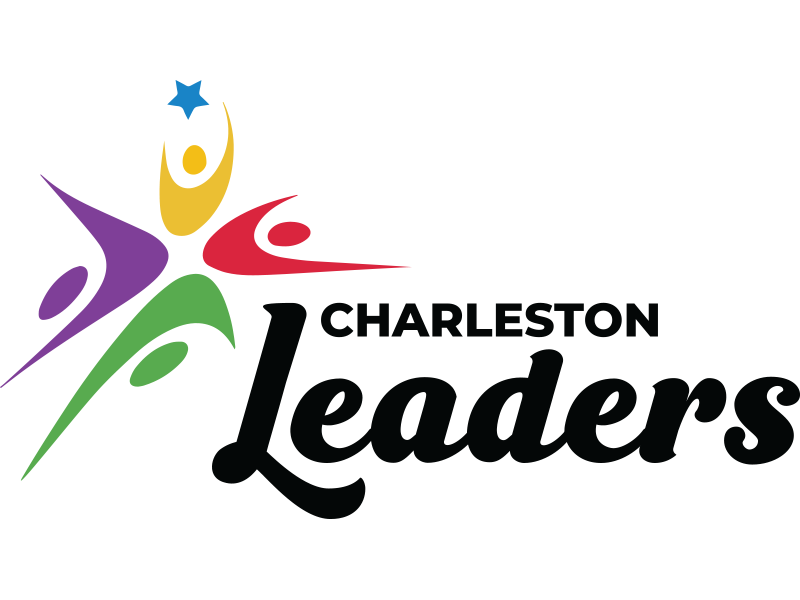 Leader in Me
Charleston Leaders is dedicated to supporting Leader in Me™ at schools in the Charleston Metro Area. We are helping to prepare students for life by providing them with the essential soft skills needed for a life of effectiveness and a competitive advantage in the workforce. To accomplish this, we champion the belief that ALL students in the Lowcountry deserve authentic learning and leadership opportunities in a rich leadership school culture. We strive to give every child the tools to become a leader in their community, in their own respective field of work. Leader in Me™ prepares the future workforce by teaching children about leadership, accountability, teamwork and much more—all of which are integral skills for talent development.
​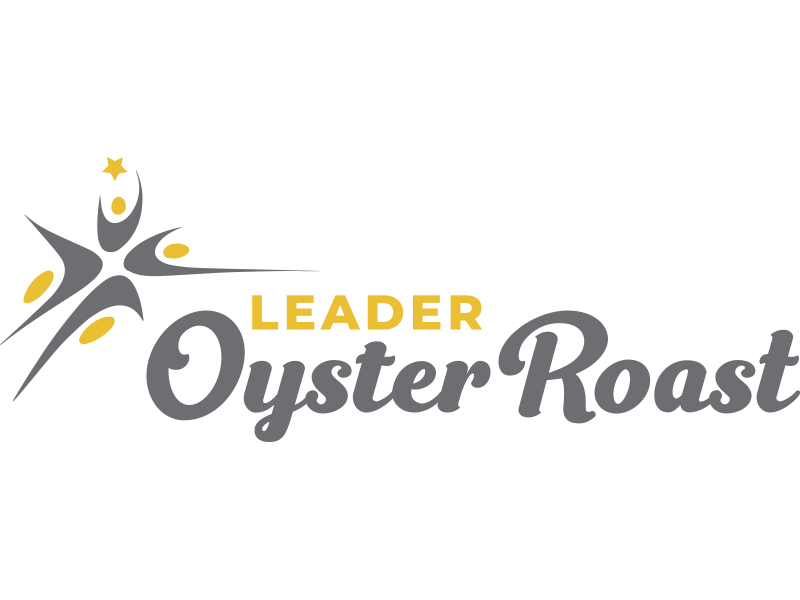 Leader Oyster Roast
The Oysters for Education event is poised to be one of the most popular fundraisers for Charleston Leaders. The event includes an afternoon of oysters, beverages, entertainment, giveaways, and fun! Enjoy buckets of steaming oysters, right out of the cooker with some bbq on the side, all while taking in the undisturbed views of the river, marshes and wildlife of the Lowcountry The funds raised from this event supports our mission of fostering and developing leadership in our community, including Leader Academy and the Leader in Me initiative. Come join and connect with other leaders as they enjoy Oysters for Education!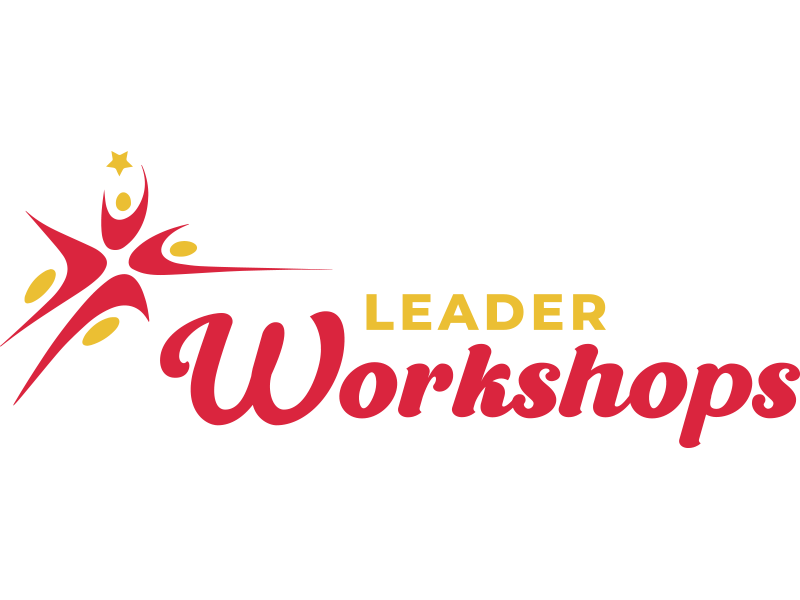 Leader Workshops
Leader Workshop is a topic driven afternoon session of connecting with business leaders and developing growth in a particular area. Our inaugural workshop in 2022 focused on Executive Presence where leaders learned the skills to be present and heard in executive discussion. More topics are planned for 2023 to enhance leadership among our business community.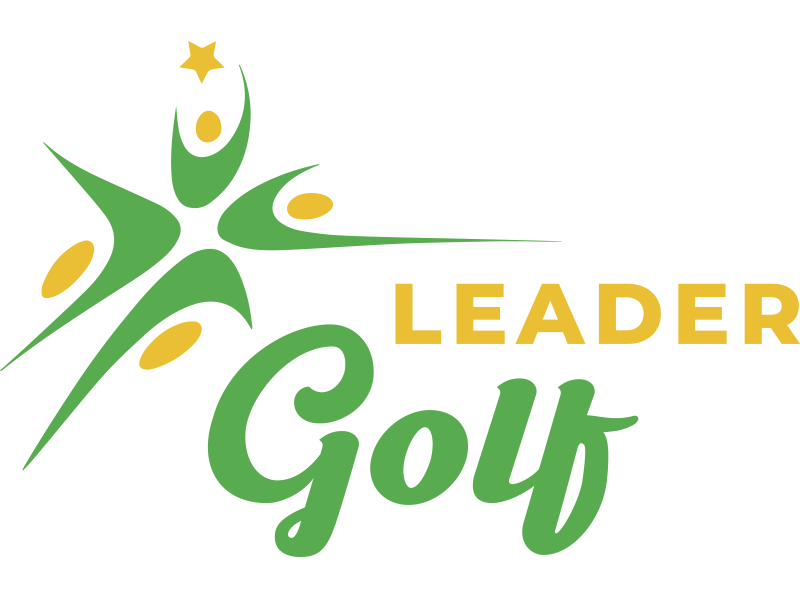 Leader Golf Tournament
The Golfing for Education tournament is one of the largest fundraisers for Charleston Leaders. The event includes a morning of golf with a post-play reception at the yearly event. The revenue from this event supports our work in fostering and developing leadership in our community and the Leadership programs of Charleston Leaders.
Leader Academy is a program for High School Sophomores to discover leadership potential within themselves and to match students with community needs, community resources and community opportunities. The Leader Academy will provide monthly interaction with community leaders and partners in a variety of discussion opportunities to examine issues facing our region.